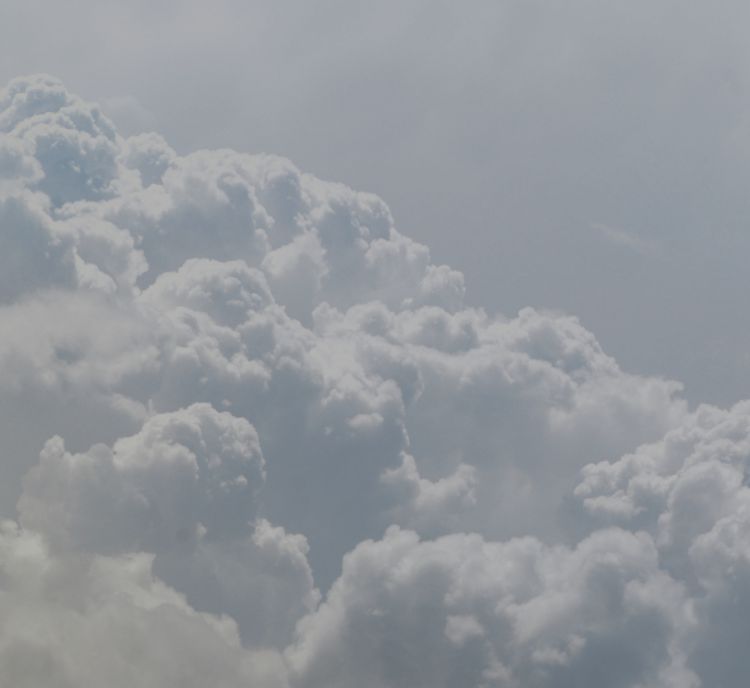 Notice
Find announcements of our Serivce.
There are no matching results.
If you cannot find what you are looking for, send us a direct query via our contact form.
Start Pre-booking
Pre-book your IONIQ 5 now and enjoy special privileges
Contact us
(+65) 6335 3984
(10:00am – 6:00pm, Mon – Sun)
Scan to have a personalized consultation via Whatsapp.
WhatsApp us